Security Management
Small businesses run on technology. Whether it's for simple bookkeeping or extensive document preparation, we all rely on computers. Although technology has made our lives much easier, it has also made us vulnerable to external threats. This aspect of running a business can be stressful because it puts so much at stake.
Inherent risks are unavoidable, which is why protection is essential. From viruses to spyware, Bramtech Solutions can provide the security management services you need to operate with peace of mind.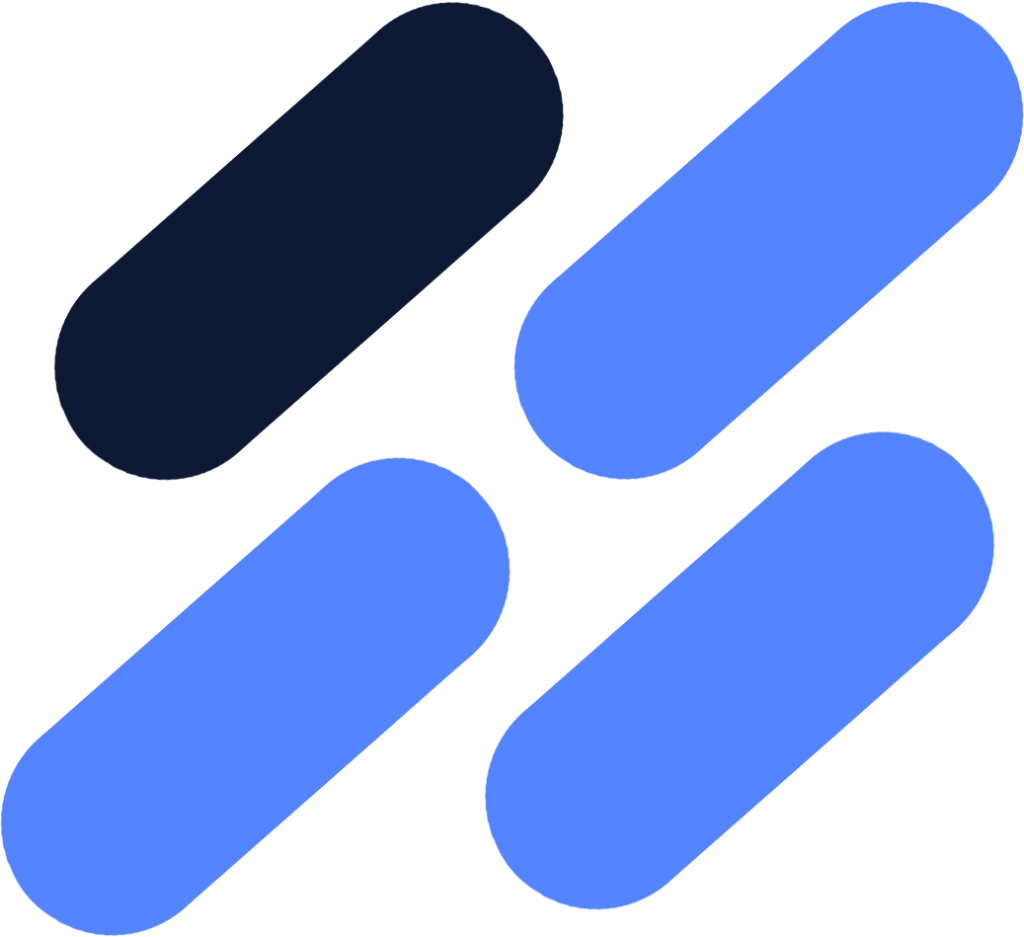 What Is Security Management?
Safeguarding your business information should be a top priority. Any kind of data breach puts your finances and reputation at risk. Confidential information is usually sensitive and personal, which is why it must be protected from any type of misuse or theft.
Here at Bramtech Solutions, we believe the three components of IT security are:
Confidentiality
Availability
Integrity
Our goal is to provide security management that enables you to have these three elements at the foundation of your business. Virus and malware protection is made easy through our extensive security management suite. Plus, we can eliminate threats including viruses, rootkits, worms, and spyware.
It's worth noting that we do all of this before infection hits through real-time monitoring. This type of supervision enables us to take immediate action if a threat is detected. This is the best way to ensure your data (and any important customer/client data) is always protected. We can spot and stop a threat ahead of time, allowing you to run your business effectively without interruptions.
3 Security Management Examples
As technology continues to expand, the role of security management providers has evolved. It's not enough to install security software on your individual computer. The good news is, you don't have to spend a fortune on in-house IT experts. Outsourcing to companies like Bramtech Solutions allows you to have it all for a more affordable price. Here are three security management examples that we can assist with.
Network security
Your network connects everything you do within your business. This may include happenings in the actual building, as well as connections to employees working remotely. Your cloud storage, various devices, and users are all connected on your network. Protecting these various elements from misuse or unintended access is essential.
Types of network security include:
Firewalls – Untrusted external networks can't gain access to your network with firewalls in place. This type of security management technology helps protect your files and data from intruders.
Virtual Private Networks (VPNs) – VPNs allow for remote workers to access your network in a safe manner. Data traveling between the two points is encrypted and requires authentication to ensure the safety of your network.
Network Access Control – Controlling access to your network is important on many different levels. For example, you may want to prevent employees from accessing sensitive information on the network from their personal devices. This type of network security allows you to control the IT landscape of your organization to preserve its health.
Endpoint security
We're all tied to our devices, and today, there are a lot of them. From computers to tablets and smartphones, it's important to authenticate devices trying to access your network data. Endpoint security targets threats that may appear in the form of an unauthorized device.
This type of security management may include:
User control and privileges
Application controls in the form of downloads
Data controls through transfer requests
Encryption
Intruder detection
Software used to protect your network and server can be pushed out to all of the endpoint devices within your company. This allows for uniform security across the board, no matter which device you or your employees choose to use on any given day. Sign-in pages may also allow for tracking of threats and suspicious activity.
Cybersecurity
Regardless of industry or company size, the internet is an invaluable tool. We depend on it as both individuals and businesses. Unfortunately, using the internet every day can open you up to threats that put your information and privacy at risk.
Cybersecurity, also known as internet security, provides protection from intruders. For example, if you're sending an email to one of your clients and a third party intervenes as the message is in transit, your information is now in dangerous hands.
Fortunately, there are various types of encryption that can help protect sensitive data from thieves on the internet. This also applies to protection of cloud-based systems where you store documents and other important pieces of your business.
The Importance of Security Management
The convenience of technology comes along with a need for security management. Your business data is sensitive, and when tapping into it from different entry points, it requires protection. Rather than having disconnected policies, a security management team can provide framework and tools.
At Bramtech Solutions, we help our clients monitor and maintain an IT landscape. Various security solutions allow for safety at every level. This may come in the form of software, login systems, and much more.
At the end of the day, when your business information is safe, so is your reputation. We have seen too many examples of data breaches that are devastating for a business. By investing in your security management architecture, you can safeguard everything you've worked so hard to build. The importance of security management can't be overstated.
What To Look For In A Security Management Provider
The company you have built is reflective of your hard work. Don't put it at risk with poor security management. Responsive professionals can help you with every level of IT support, including security and threat detection. Here are important principles you should observe in a security management provider.
Informed management
There must be a plan in place that is informed by expert knowledge and experience. Data and intelligence should drive the structuring plan. A clear direction will help your business succeed because you won't be distracted by issues as they come up. At Bramtech Solutions, we follow a roadmap that allows for steady and supportive IT and security management.
Comfortable pricing
Your IT structure is imperative to your success. Whether you're in the business of retail or services, IT is an investment that will make all the difference. That said, you shouldn't have to spend so much that you are financially uncomfortable. Every small business deserves peace of mind at a fair and flexible price.
Bramtech Solutions is proud to offer various pricing models that fit a range of budgets and organizational sizes. The numbers of users, the amount of data storage you maintain, and so many other factors will influence your needs. The good news is, a reputable IT services provider will have add-ons and upgrades available for unexpected times of increased need.
Consistent monitoring
Security management requires strategic monitoring. Checks must be completed on a consistent basis, but they should also be unpredictable. The when, how, and where shouldn't be familiar to intruders. This is the most effective way to keep your data secure and safe.
At Bramtech Solutions, our extensive security suite gives us the ability to eliminate all types of threats by keeping a watchful eye at all times.
Dependable support
Disaster usually strikes at the worst time. IT issues, including security breaches, always seem to come up when you're in the middle of a project or transaction. Don't let these issues slow you down. Dependable customer support is crucial in times like these.
A company like Bramtech Solutions will offer prompt assistance. Whether it's via email or a phone call, you should always have a way to contact your IT team for both urgent and non-urgent inquiries.
Safe accessibility
Like it or not, we are always connected to our devices, especially when it comes to work. You should always have a way to safely access your important documents. Whether you are using your laptop from home or your smartphone while out to lunch, it's important to be on board with a security management provider that will make this possible.
Logging on and finding the information you need should be quick, easy, and secure. This is the best way to ensure you can get work done when you need to, without the stress of a security breach.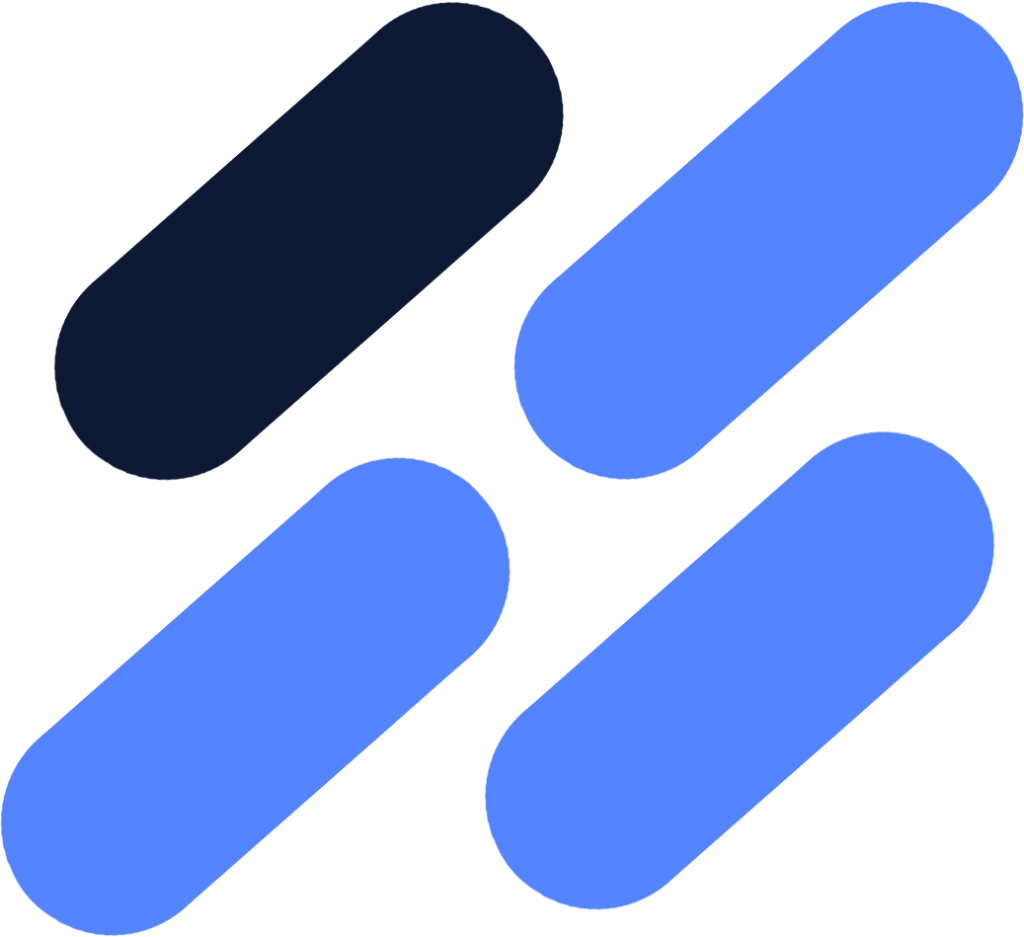 Bramtech Solutions
Your business is as unique as you are, which is why customization is essential. Bramtech Solutions is committed to a tailored approach that fits your needs. A one-size-fits-all method is never appropriate. When you partner with our experts, you can be confident that you will always have your IT needs met.
At Bramtech Solutions, we begin by taking the time to learn about your organizational structure, IT needs, and strategic goals. While we may be an outsourced team, it probably won't feel like it, and that's the goal. We want you to know that you have IT partners who are ready to assist at any time.
Security management isn't a luxury, it's a necessity. There are too many threats to risk going without security management. Let Bramtech Solutions protect your sensitive data and information.