Bramtech Solutions is the answer to your technology needs. Turn to us for intelligent, reliable solutions for your small business.
Technology is the backbone of nearly every business today, regardless of industry or organization size. Whether your systems and processes are machine-driven, or you are using computers to accomplish basic tasks, technology is embedded in everything small businesses do.
Not sure where to turn when it comes to successfully managing your IT landscape? That's where we come Bramtech Solutions provides intelligent and reliable solutions for all of your technology needs. Our goal is to provide IT insight into the problems that plague small businesses today.
By sharing new developments in the ever-changing world of technology, we can help your business run efficiently. We are proud to have a team of IT professionals that are dedicated to upholding the company values we hold most sacred as a trusted IT service provider.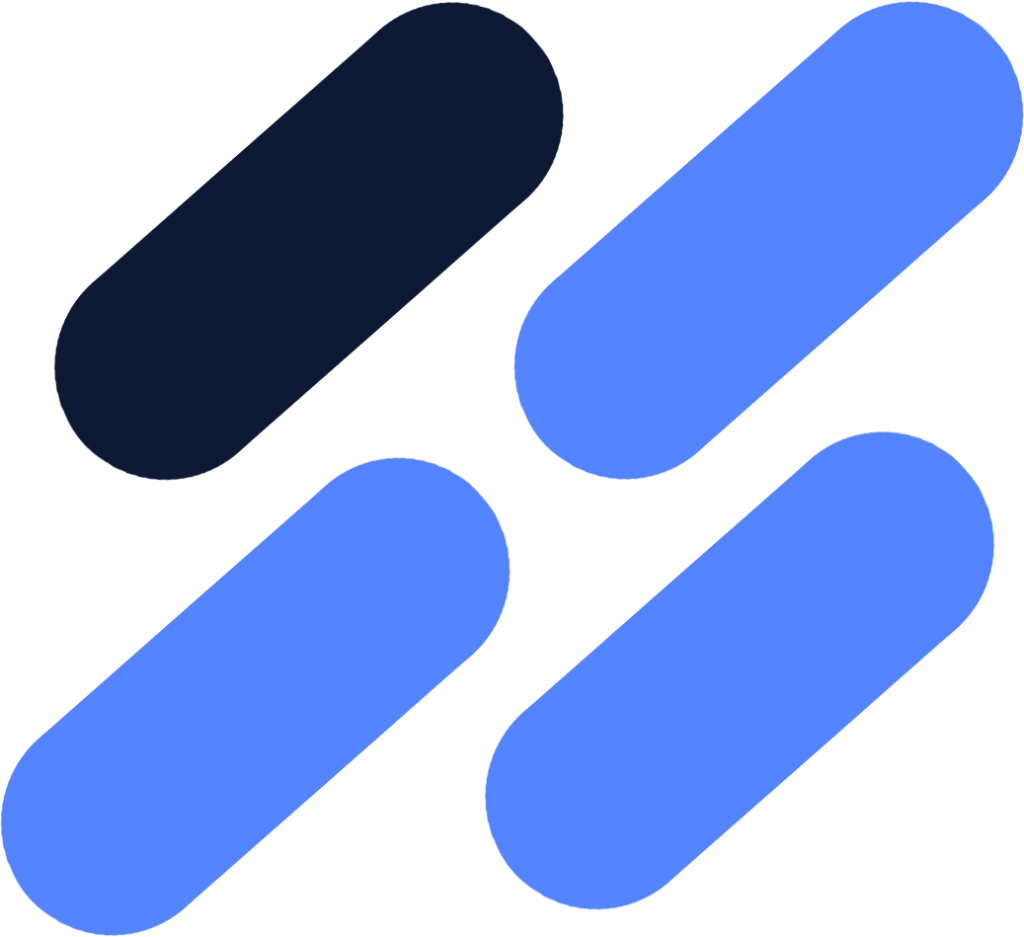 We're Not Like The Other Guys
You deserve the IT services that work best for your company. Other companies might try to fit you into the mold they've created. That's not the way of Bramtech Solutions.
You Won't Be Stuck in a Contract
Many small businesses believe the myth that in order to have quality IT services, they have to agree to a long-term contract. That's not the case with us.
Why would you want to sign up for a year of service before you've even seen how well that service fits your needs? Why would you want to sign up for a year of service when you know your needs could change?
We don't believe in sticking our clients in long contracts for services they're not sure they need. That's why we require no contracts. None. You can work with us as long as you'd like and move on if you think it's necessary. We're able to offer this because we know we provide quality services that keep our clients loyal to us.
Yes, We Can Provide IT for Macs
If you're a Mac office then you know how difficult it can be to find an IT company that offers solutions for you. Yet again, we are ahead of the pack by offering full Mac and PC services.
Real Solutions from Real Problem Solvers
When you choose Bramtech Solutions, you have access to a wide range of services.
Managed IT Services
We support and maintain the devices your business relies on 24 hours a day every day of the week. You can count on us to provide proactive support, whether done remotely or on-site. Our central services manage all client systems and provide real-time monitoring. We take immediate measures when necessary so you don't have to deal with downtime.
Our managed IT services include:
Network infrastructure
Troubleshooting
Security
Cloud infrastructure
Program installations and upgrades
Do you need services you don't see listed? We have you covered. Just call us to discuss your needs.
Security Management
The function of security management providers has changed as technology has advanced. Installing security software on each computer you own is insufficient. The good news is that hiring internal IT professionals doesn't have to cost a fortune. You may get everything for less money by outsourcing to businesses like Bramtech Solutions. We can help with:
Network security
Endpoint security
Cybersecurity
Other Services
We create unique plans for each of our clients, which means that we can provide essentially any IT services you require. Some common examples include:
Managed IT Services
Network Administration
Virtual CIO
Professional IT Services
Security Management
Patch Management
Business-Focused Support
When your company runs more efficiently, it's better placed to grow. We provide strategic organization for your operations and projects, along with insight into the different technologies that could improve your business.
We do not believe in cookie-cutter approaches, instead provide streamlined, specific, and customized solutions for the exact hurdles you're facing. It's the way of Bramtech Solutions.