Managed IT Services
When you're running a small business, every hour of everyday counts. It's important to focus on the unique services or products you offer. While the vast majority of companies depend on technology to get the job done, it usually isn't at the forefront of every activity. It's more of a means to an end, as well as a tool to help you get the job done.
Wouldn't it be convenient to offload this aspect of your business to an expert who knows exactly what you need, when you need it? Managed IT services make it possible. Through flexible and competitive options, you can get the service you need at the right price.
Here's what you can expect when you work with Bramtech Solutions.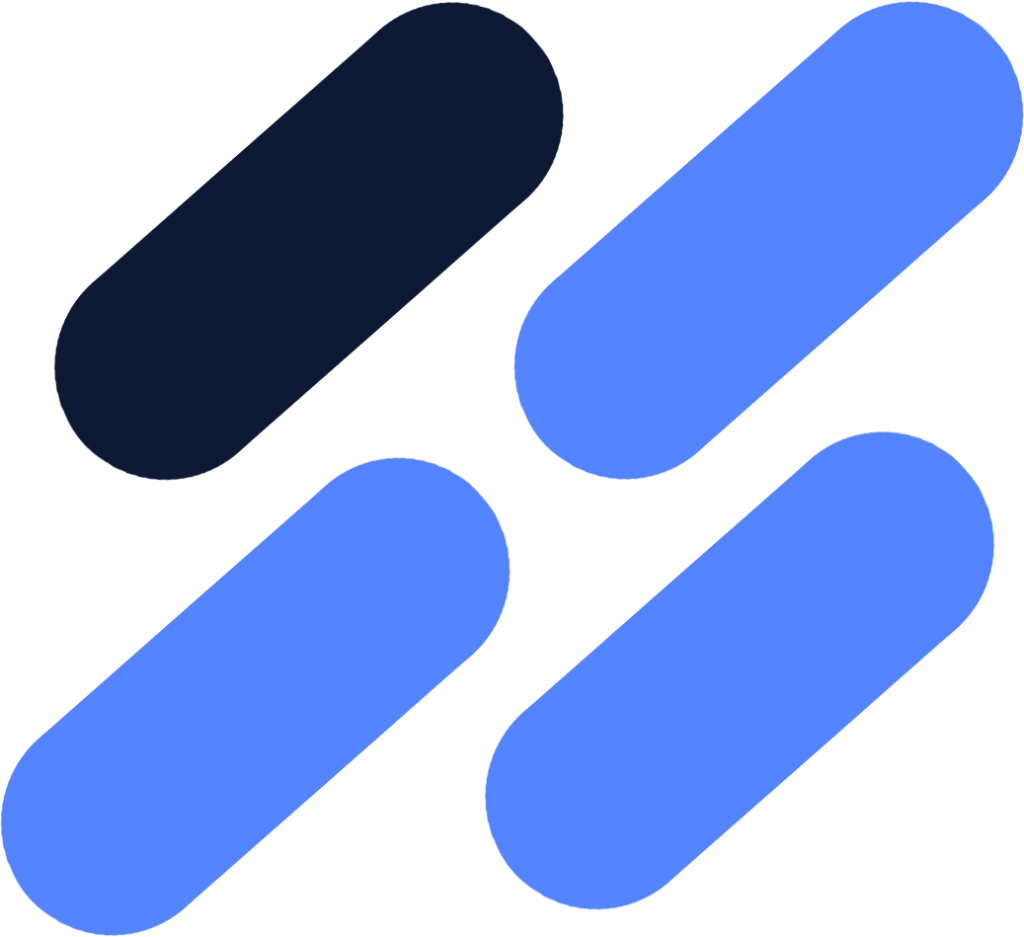 What Is Managed IT Services?
Managed IT services allow for your devices to be supported and maintained around the clock. While there are many different aspects of a managed IT services company, certain services are considered the standard in our industry. Through both remote monitoring and on-site visits, managed services examples include:
Network testing and monitoring
Risk assessment and security oversight
Data storage
Software installations and upgrades
Connectivity and bandwidth management
Internet and interoffice communication
Performance monitoring
Network virtualization
Help desk technical support
A provider of managed IT services can help you keep up with the demands of your business, while giving you protection through real-time monitoring. This oversight allows for immediate action whenever a threat is detected. This is the best way to ensure your data (and any important customer/client data) is always protected.
Types Of Managed IT Services
Proactive support is accomplished through day-to-day monitoring and strategic planning. While some managed IT services are provided on site, others are taken care of remotely. Either way, these important services allow you to secure the integrity of your organization's IT infrastructure.
The following are managed services examples that may be a part of a contract with a managed IT services company. However, there are many other aspects that Bramtech Solutions may be able to cover. Don't see what you're looking for on this list? Contact Bramtech Solutions to learn more about our complete list of benefits and offers.
Network Infrastructure
Network tasks require establishment, as well as ongoing testing and maintenance. We begin by creating an IT landscape that fits your organization's needs. This may include your Local Area Network (LAN) and Wireless Access Points (WAPs). These components help guarantee your team can communicate and collaborate within the building, as well as remotely.
In some cases, we will start from scratch and build your network from the ground up. Other projects may involve a network that is already in good shape and simply needs modifications. From there, ongoing monitoring helps to ensure the network is always working as it should.
Troubleshooting
Support services are an essential part of any managed IT contract. Some cases require advanced problem solving for long-term issues. Others are simple daily troubleshooting tasks. In either case, it's important to have answers to your questions. Managed IT services typically include technical assistance for both leaders and general employees at a company. This allows for quick resolutions that keep everyone on task.
Security
Managed security includes several different ways of monitoring your IT systems. From intrusion detection systems to firewalls and anti-virus software, these resources protect your network. Because this is tedious work, it's best to have a managed IT services company do the monitoring. Continuous threat detection allows for immediate intervention that can save your data and programs.
Services in this area also include a proactive approach. By searching for vulnerabilities, we can improve your IT infrastructure and prevent issues before they happen. Any long-term threats may be overseen and discussed to find a solution that will keep your organization safe.
Cloud Infrastructure
While it seems complex, cloud infrastructure is quickly becoming a must-have for organizations of all sizes. From data storage to software and operating systems, cloud services allow you to remotely retrieve information over the internet. This also improves your operating systems by allowing you to offload systems and files to save space and improve computer speed. Plus, it serves as a back-up in the event of a computer crash that can't be repaired.
Program Installations and Upgrades
Software is a diverse topic because each industry requires different programs. However, every program requires installation and frequent upgrades. Whether it's Office 365 or an industry specific program, we can provide everything you need to be up and running.
In the early stages, this involves recommending certain types of software to help you do your job. From there, we will oversee all installations to make sure the new systems are operating successfully. Future maintenance then involves continuous upgrades. Software companies routinely provide updates to fix issues in previous versions. A company like Bramtech Solutions is then responsible for ensuring you are always up to date and using the most recent version of each program.
What Are The Advantages Of Using Managed IT Services?
Managed IT services for small businesses and even large organizations can have a positive impact on operations. The technical workings of a business require attention to detail that is difficult to achieve without an IT team. However, most businesses don't have the budget to hire even one dedicated IT employee, not to mention an entire team. This is where the benefits of using managed IT services becomes clear. Here are some of the advantages your organization will experience.
Cost efficiency
Hiring and maintaining IT staff members is expensive, especially for organizations on a tight budget. By the time you factor in salary, benefits, and paid time off, the cost is high.
When you contract with a managed IT services company, you can eliminate these expenses while still getting the high-quality IT attention you need. Don't waste financial resources on a skill that can be acquired by using outside resources.
Reliability
An in-house team will have weekends, holidays, and vacation time that could result in a lack of availability. Outages and other issues can't be planned. In fact, they often happen during the most inconvenient time.
On the other hand, a managed IT services company is under contract with your organization to provide certain services. This usually includes 24/7 monitoring and an entire team of people who are available to assist. Rather than relying on one individual, you have the benefit of 24/7 support in the form of an external IT team.
Expertise
Many teams don't have the internal experience required to maintain high-level IT infrastructure. Likewise, they don't have the budget for training to acquire these necessary skills. In some cases, attention simply needs to be directed elsewhere.
Whatever the reason, expertise is key, and managed IT services make it possible to get the best of the best. Providers of managed IT services are knowledgeable and highly skilled. Teams are composed of experts with decades of experience. Plus, young professionals who are new to the industry, but familiar with cutting edge technology. This combination allows for diverse services that meet all of your IT needs, while also providing important strategies for the future.
What To Look For In A Managed IT Services Company
When the inner workings of your company are at stake, you need top notch managed IT services. It's important to have responsive and knowledgeable professionals on your side. How do you know if you've found a trustworthy third-party provider? Establish criteria based on your needs before you shop around. Here are some important qualities to look for in a managed IT services provider.
Fair Pricing
Having a solid IT outlook for your business is imperative. It's at the very foundation of nearly everything you do, whether you're selling products or offering services. While it's important to invest in this aspect of your business, you shouldn't have to break the bank.
Managed IT services for small businesses should be affordable and flexible. Finding a provider with fair pricing models is essential if you want to maintain a steady stream of revenue. You should have access to several different plans that range in cost. This will create variations in the service time required, which is beneficial if your needs are minimal.
You should never have to pay a one-size-fits-all fee. Your business is unique, which means the number of users you have and the amount of data storage you need should be taken into consideration. Look for available upgrades and add-on service options for times of increased need.
Responsiveness
There's nothing more frustrating than an IT issue while you're in the middle of a transaction or project. It slows you down and wastes precious time that is critical to your business.
With this in mind, it's imperative to hire a managed IT services company that offers prompt assistance. There should be a designated phone number or help desk email address to use when there is an urgent issue that is slowing you down. For non-urgent inquiries, you should still expect a response within 24 hours.
Accessible Features
The business world is rapidly changing in the face of a worldwide pandemic and increased mobility. There is a need to have access to files and other information wherever, whenever. This is accessibility working for you to ensure that you are always available for your staff and clients.
Whether you're sitting at your desk in the office, logging on from your mobile phone during a lunch meeting, or checking in from a hotel across the country, connectivity matters. Top of the line managed IT services make it simple and seamless to be tapped in at all times.
Security
With the convenience of accessibility comes a need for top notch security. When you're accessing sensitive data from different entry points, you're always at risk. The best way to minimize exposure to threats is to have a managed IT services provider that guards your privacy.
Protecting data should be one of the highest priorities for the provider you choose. Through various monitoring programs, you can feel confident that you'll be alerted as soon as there's an issue. At Bramtech Solutions, we are constantly watching for risks and threats to intervene as soon as possible.
Recovery Options
Outages happen from time to time, but recovery options are the best way to ensure you are able to quickly get back to work. When your projects are constantly being saved and programs are updated, recovery is guaranteed. Managed IT services for small businesses should include a safety net during these brief interruptions.
Don't risk losing important projects or customer data. Secure managed IT services that include many avenues for recovery and backup.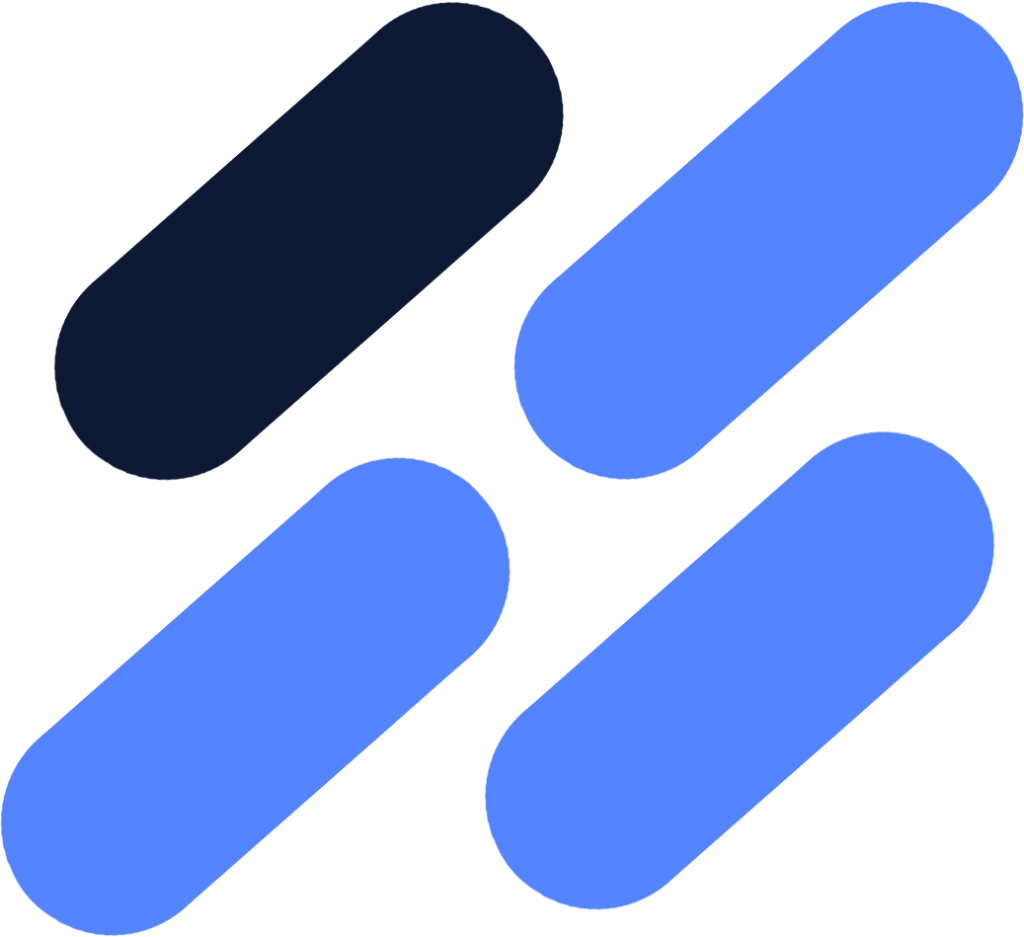 Bramtech Solutions
We've been in the business long enough to know a one-size-fits-all approach never works. At Bramtech Solutions, your IT needs are unique to your business approach, which is why we go the extra mile to get to know you.

When you partner with us, we will take time to learn about your organization structure, IT goals, and strategic objectives. This helps us ensure a tailored approach that will exceed expectations and help you grow your business. The goal is to provide an IT structure that is customized to your needs to keep your organization on track.

Are you ready to get started? Whether you need basic troubleshooting services or solutions for big IT issues, we can help. Let Bramtech Solutions help you navigate the ever-evolving world of technology. Our team can help you establish flexible and reliable IT infrastructure that enables productivity.